Smile Catcher zip file expansion
1. Right-click on the downloaded smile catcher "sc 0.64. Rdx" (x varies depending on the version) and select "Expand all (T)".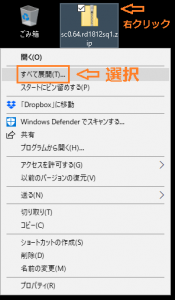 Download the smile catcher from here.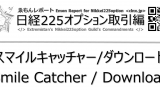 [En] Smile Catcher sc0.64.rdx / Download

Smile Catcher sc0.64.rdx / Download Good evening to the guild people. Report manager Emon. Now with this guild, wi...



2. Press Deploy (E) to expand it.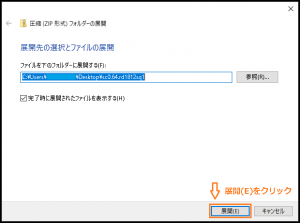 3. Open the expanded folder.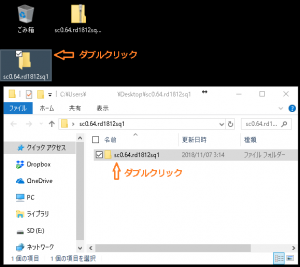 Placement of bs.dll
4. When you open the expanded folder, four files will appear, so right click on "bs.dll" and copy it. "Bs.dll" is a work of a certain SE. We are enclosing / distributing with the permission of the people of the planning developer at this guild.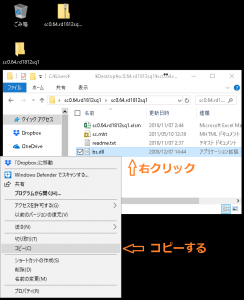 5. Open "C: Windows". First right click on "Windows button" and select "Run (R)".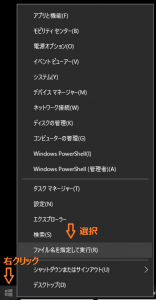 6. Enter "C: Windows" in the "Run in Specified File" window that opens, and press the "OK" button.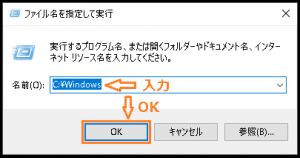 7. Right click on the opened "C: Windows" window and paste the copied "bs.dll". This work is unnecessary on a PC that has already deployed "bs.dll", such as having used a smile catcher or Ivolat before.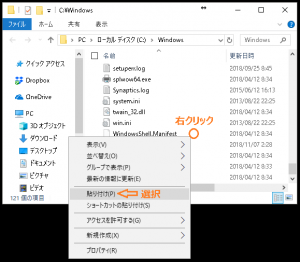 8. Make sure that "bs.dll" was placed correctly right under "C: Windows".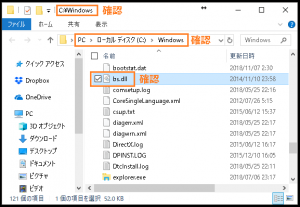 Rakuten RSS preparation
9. Please refer to Rakuten Securities site below and add "Addtime of Realtime Spread Sheet" to Excel. (Japanese)
Activate a Smile Catcher
10. Log in to the application "MarketSpeed" (market speed) offered by Rakuten Securities, and also double click "RealtimeSpreadSheet" (so-called Rakuten RSS or simply RSS) which is also provided simultaneously.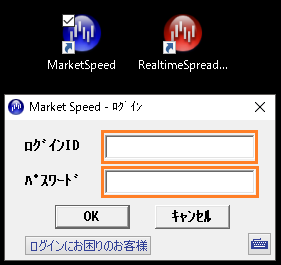 11. 4. Double-click "sc0.64.rdx" in the four files in the folder expanded in, and launch the smile catcher. Depending on the performance of the PC it may take some time to launch the smile catcher.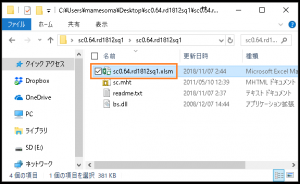 12. If you receive a security warning after starting Excel, please "Enable Content". Also, if you receive a warning that "This workbook contains one or more links to external sources that may not be safe," press the "Update (U)" button.


Activate add-in
13. Add-in may be required for use / improvement of Smile Catcher. It is recommended that you activate two add-ins, "analysis tool" and "analysis tool-VBA".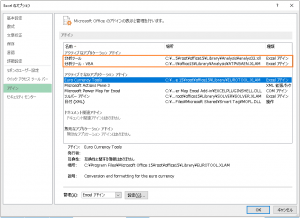 Uninstall Smile Catcher
14. To uninstall the smile catcher, delete the folder you downloaded and "bs.dll" placed just under "C: Windows".
When the smile catcher is heavy
The heavy smile catcher is the specification of Excel. We are making efforts to reduce weight as much as possible, but this is a difficult situation. If you can not put up with the weight of Excel by all means, please get the python version ivolat provided by driller. It's lightweight enough to work with a tablet PC.
Confirmation of the version of Excel
Smile Catcher does not work with Excel 64bit. Please use it with 32 bit. Excel 2007 or higher is also essential.