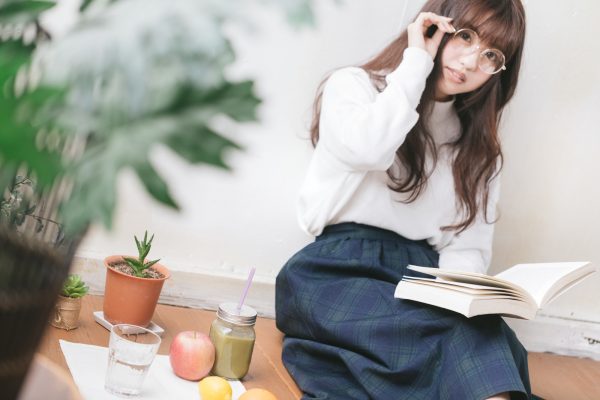 "The absolute sole hope for you is to take risks"
[Max Günter]
逆指標
There are various "reverse indicators" that occupy the nadir of the market. When we say "reverse index" in the market, most of them ridiculed something.
[index]
It is an eyeglass for judging and evaluating things.
For example,
Ceiling if title titled "How far will it soar" decorate the cover of the magazine.
Likewise, if "a bad picture showing a crisis situation" decorates the cover, it is a big bottom.
Outside the market, if the person who was not interested in investing until now buys a turnip, the ceiling.
In the market price, the ceiling when everyone stops feeling the fear of long. Some people declare surprisingly funny that "Toro is a big bottom" when I throw at local, etc.
If you encounter something "Uma" inverse index when you are holding a position and the tense condition is ongoing, you will be unhappy with the meaning unknownness of that ground and pleasant feeling.
Ceiling if Germans bought, bottom if sold
Well this time, "The ceiling if a German bought it, a big bottom if sold" is a reverse indicator.
For Germans, this may be "nothing fun fortune-telling" that is not very interesting. Of course at the actual price, all Germans are not turning beside. To refer to a specific race is quite a prank that Mafia could say, but its source is unknown. So what is the basis and true meaning of this old reverse index?
It seems that it is regarded as a national character of a general German that it does not cause action unless it is reasonable and perfectly convinced (I do not know if it is true). From an early age, things are said to be educated to build a path and advance theoretically. Therefore, Germans are supposed to be synonymous with "argumentative person".
The theory buyer is not good at betting
By the way, in business maxims, there is the word "poor at reasonable skill". Horse racing is said to be "poorly predicted betting tickets", in the market price is "bad market price".
When the technical, fundamentals, sentiments, rising conditions are all gathered, the market is already ceiling, and the price when all the falling materials are available is already in the big floor. In other words, when all the reasons are coming out, it is that the market is just the ceiling when a reasonable person buys and dispatches, and that when throwing is a big bottoms. That's why "Bad market price", I see. Surely it may be true.
Market is irrational, absurd, unregulated world. It is not a guessing how the price moves, it is not a game that guesses how others move. That's not a majority vote. It is exactly Wonderland that chaos is not chaos or even not even knowing that it is not the case.
It is no longer obvious that price movements that always reflect the live "desires and fears" of the participants are chaotic things that can not be solved by reason alone or theory alone.
Humility
That is what it is. [Defeat to reason and win the market], and.
The market is always right. It is not winning reasoning and winning theory. Intuition and luck are a bit necessary. But yes, is not the market winning with "humility"?
Thank you very much for reading to the end. Please look forward to the next issue.